Alkebulan lifestyle
Alkebu-lan Life-style
Embracing and appreciating African fashion, while expressing cultural identity.
Alkebulan lifestyle wants to contribute to the preservation of traditional craftsmanship, by celebrating the diversity and beauty of African fashion. We want our customers to feel confident and embrace their individuality when wearing our garments. Our designs are meant to empower and inspire, allowing each person to express their unique style and personality!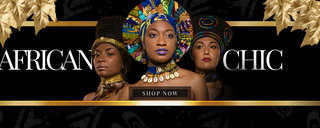 Plaited Palm Shopper with Leather Africa Applique
Kenyan artisans expertly plait palm leaves to create this stylish shopping tote, then add durable leather trim, handles and an applique image of the African continent.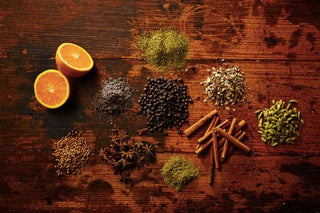 Dried Herbs & Spices for a Healthier Tomorrow
Botanicals sourced from the best growers around the world are part of our hand-selected premium products. We are so confident in the superior quality of the dried herbs and spices we offer that every order comes with a 100% satisfaction guarantee.
Hair Growth Secrets from Chad, Africa
Chebe (pronounces shea bay) powder is a traditional hair growth remedy from  Chad, Africa.  It has been used for generations to increase hair growth and prevent breakage.  All natural, and only available from plants in this remote part of Africa.
Shea Butter from Ghana, Africa
High concentrations of fatty acids and vitamins make shea butter an ideal cosmetic ingredient for softening skin. Shea butter also has anti-inflammatory and healing properties.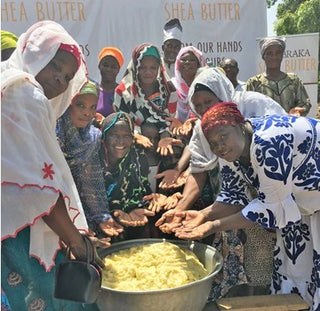 Alkebulan Lifestyle Shea Butter
Our Shea Butter is community certified fair trade, meaning that we pay a premium price for our shea butter and work with the women and community in Northern Ghana to identify and support additional development efforts and priorities.